Adam Slakman
Vice President, Global ESG / San Francisco, CA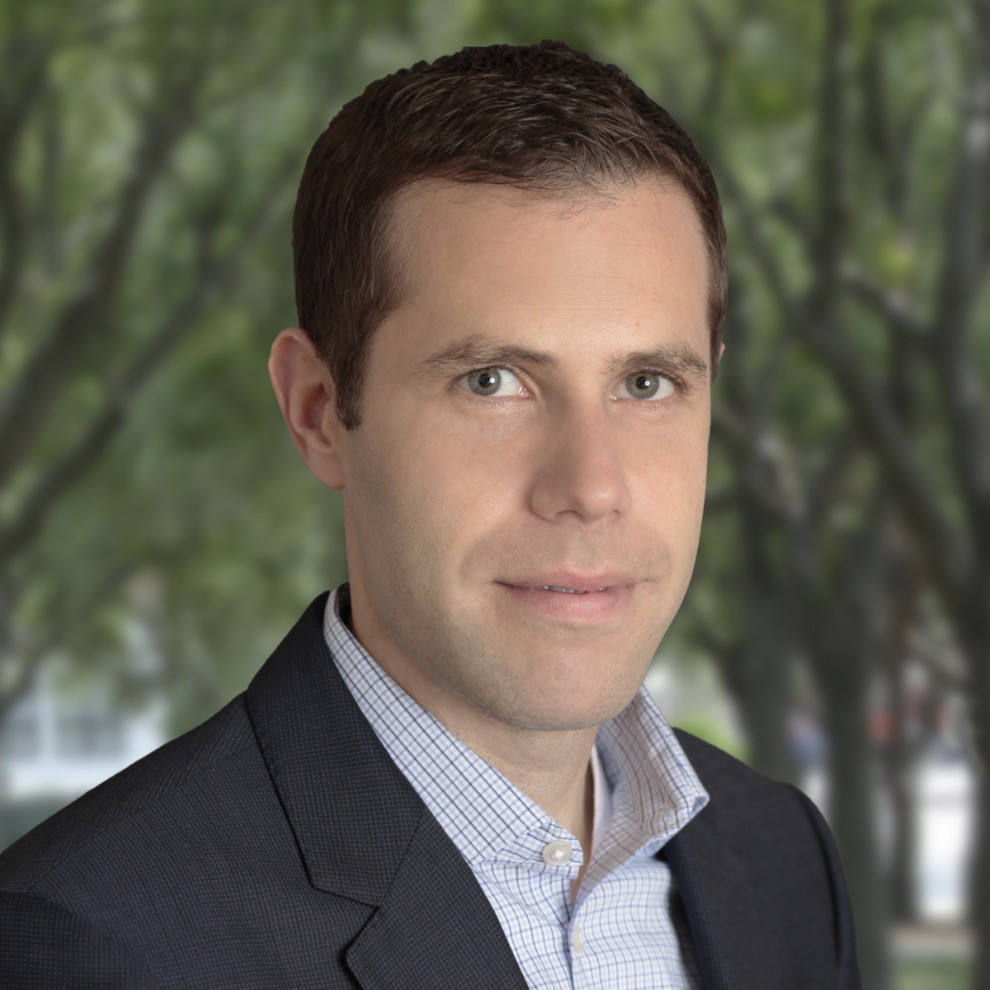 Mr. Slakman is the firm's Vice President, Global ESG responsible for implementing ESG across Hines' global portfolio of investment and client accounts. This includes green and healthy building certifications and ratings, environmental data management, renewable energy projects, and investor RFPs and reporting. He also co-led the firm's ESG Working Group and has been a critical part of the global sustainability leadership his entire tenure with the firm.
Prior to joining the firm in 2014, his career included roles in sustainability, financial analysis, operations and client relations. Most recently, he served as Vice President of ULI Greenprint, where he managed relationships with members' senior management, global asset management and operations teams across 34 companies representing $650B AUM.
Slakman received his BS, Economics from the Georgia Institute of Technology.
Hines Leadership