Doug Holte
CEO, EXP by Hines / Los Angeles, CA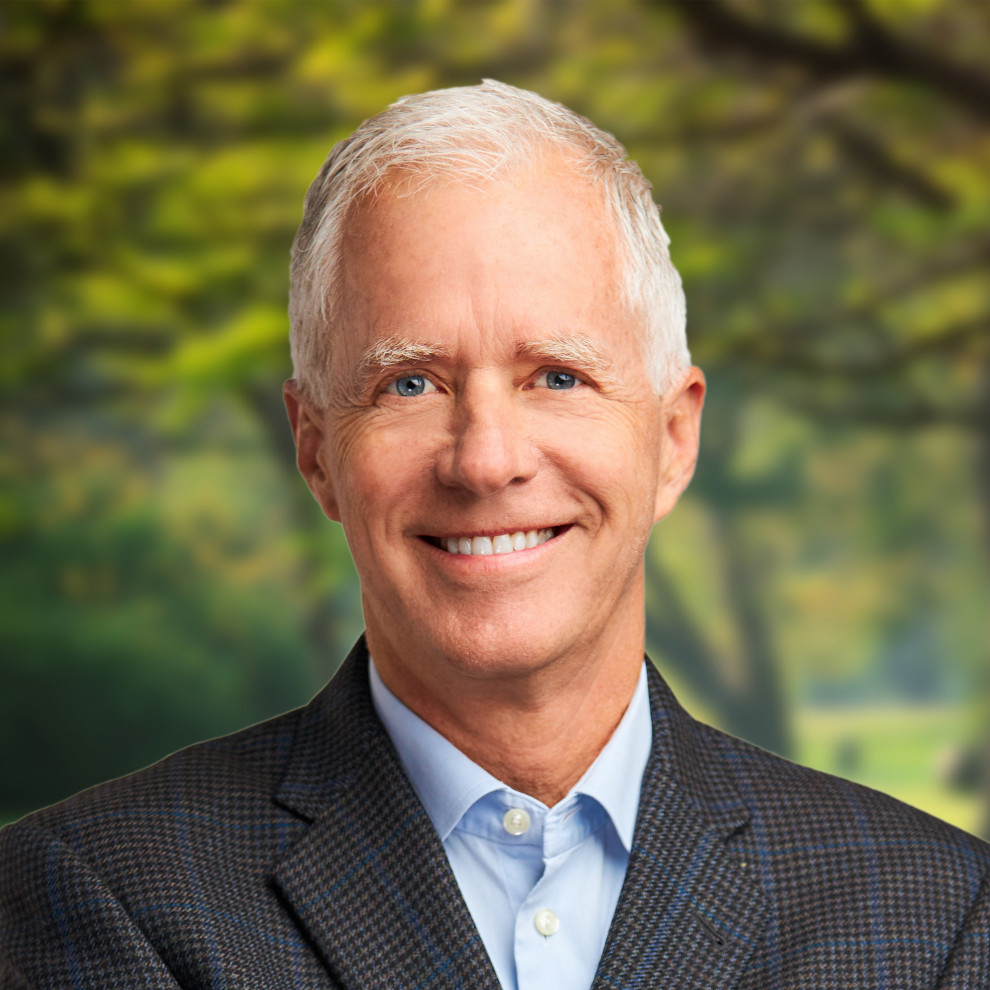 Mr. Holte is CEO, EXP by Hines, responsible for propelling the firm forward in areas of disruptive change, in both innovation and ESG, that address critical sustainability imperatives and benefit every client and community we serve.
He was a 22-year veteran of the Hines West Region and left as a senior vice president in 2009. Before rejoining the firm, he spent his time building an innovation group within a West Coast real estate company and then investing in advising property technology ventures.
He received his BA in International Relations from the University of Southern California in 1983 and an MBA from Harvard Graduate School of Business in 1987. Holte has been a Member of the Board of Governors - Orange County Community Foundation since 2009. He serves as a Member of Advisory Board at Civic Enterprise Associates LLC.
Hines Leadership