Kathryn Scheckel
Head, Global Venture Lab / New York, NY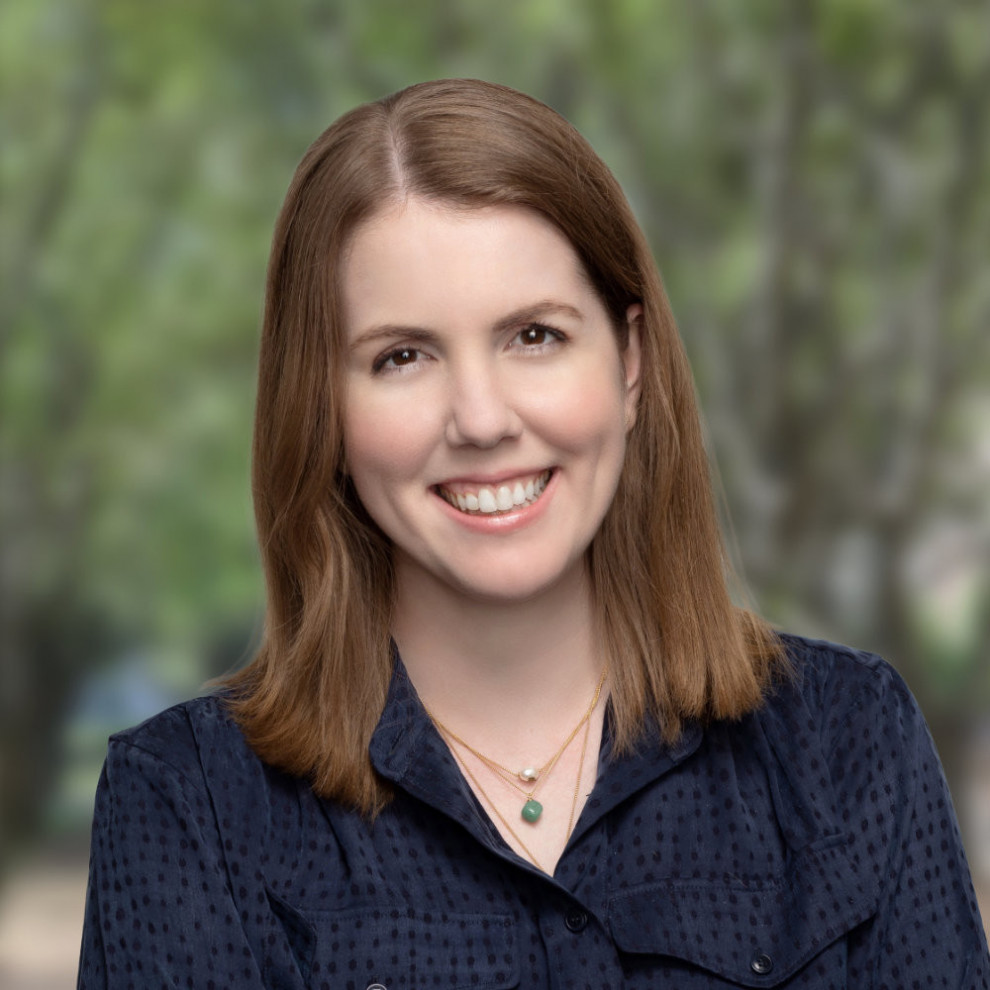 Ms. Scheckel is Head of Global Venture Lab (GVL), responsible for identifying, accelerating, and delivering transformative ideas across the built environment and beyond. In this capacity, she oversees the progress and implementation of cross-functional initiatives at Hines that help push the business forward.
Prior to this role, she led the Strategic Project Office in delivering firmwide strategies for complex, multi-stakeholder projects involving internal and external parties, reporting to the Office of the CEO. Since joining Hines in 2019, she has initiated the global relaunch of OneHines Women's Network, which strengthens and empowers diversity, equity, and inclusion amongst women at Hines. Before joining the firm, her career included strategic roles at McKinsey & Company in New York, focusing on organizational strategy and commercial real estate; and at Arizona State University serving in a variety of roles including as a senior director in the Office of the President.
She received her Bachelor of Science degree in Molecular Biosciences and Biotechnology, Bachelor of Arts degree in Piano Performance, and master's degree in Public Policy from Arizona State University.
Hines Leadership