Peter Epping
Head, Global ESG / New York, NY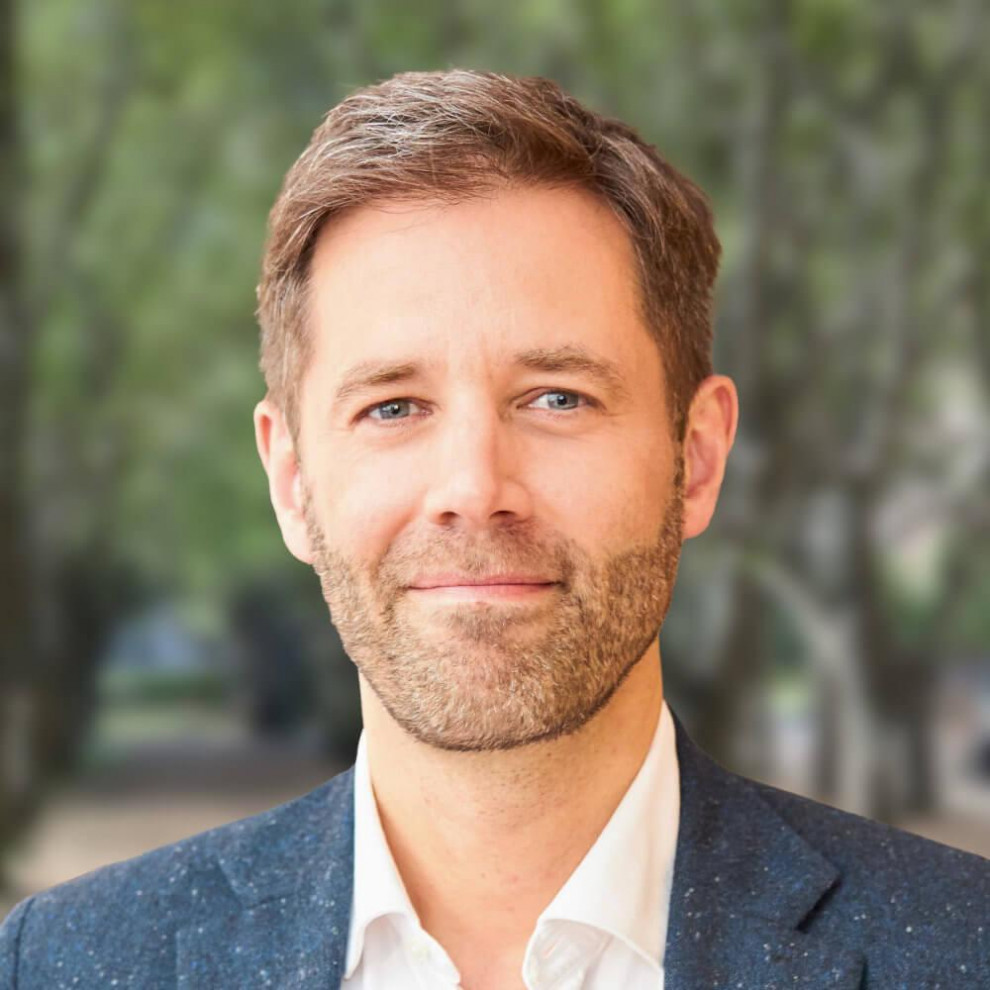 Mr. Epping is Global Head of ESG, responsible for developing and implementing the firm's ESG strategy in close coordination with the firm's leadership, as well as its regional and key functional groups.
He previously served as Fund Manager in Hines' European Investment Management Team. He joined the firm in 2001 and until 2006 worked in various development roles with Hines Germany and the Hines European Development Fund. In 2006, he became a portfolio manager in the investment management team and starting 2013, he took on the role of fund manager of the Hines European Core Fund. From 2014 until 2021 he was also responsible for building three separate account portfolios investing across the risk spectrum and asset classes in major European cities.
Epping holds a degree of economics business administration from University of Mannheim as Diplom-Kaufmann and an MBA from Union College in Schenectady.
Hines Leadership