Your Perfect Workspace Solution
Experience the convenience, productivity, and flexibility of shared office space in the heart of the city
Book a tour
Why Choose Our Shared Office Space?
Unlock a world of possibilities for your business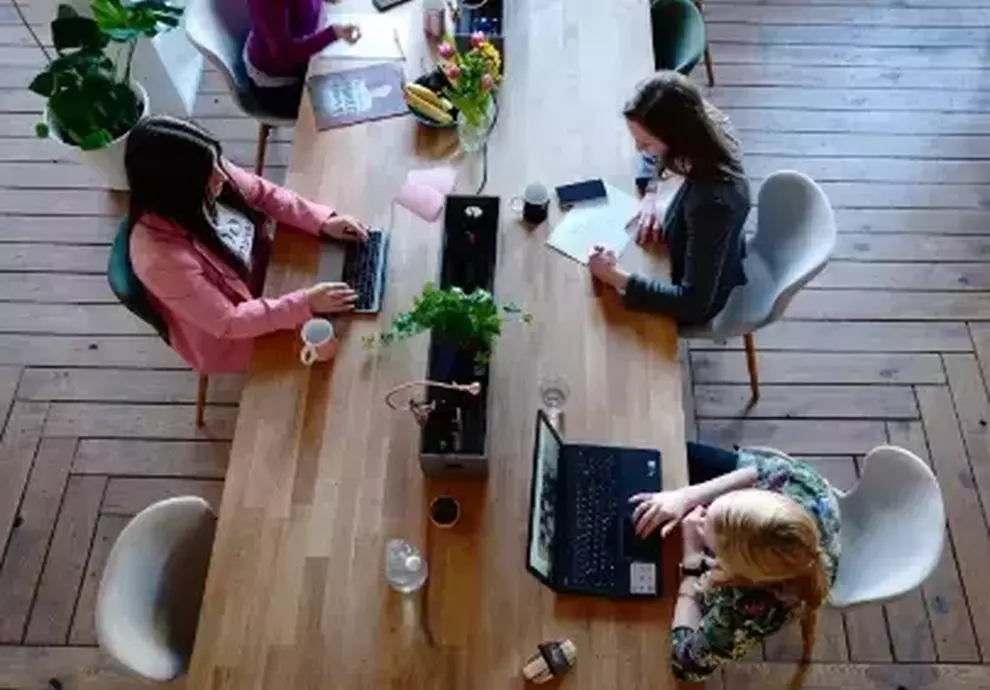 A Space That Adapts To Your Needs
Whether you re a startup, small business, or a freelance professional, our flexible and customizable workspace options can adapt to your unique requirements.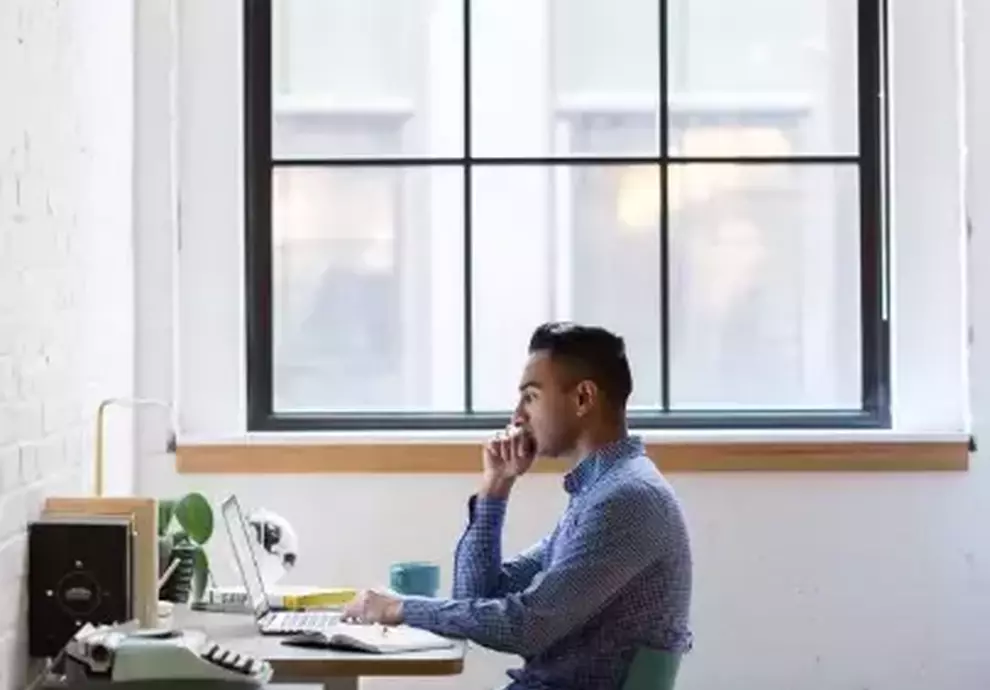 Productivity-Boosting Environment
Work in an environment that fosters productivity >with high-speed internet, state-of-the-art technology, and ergonomic furniture.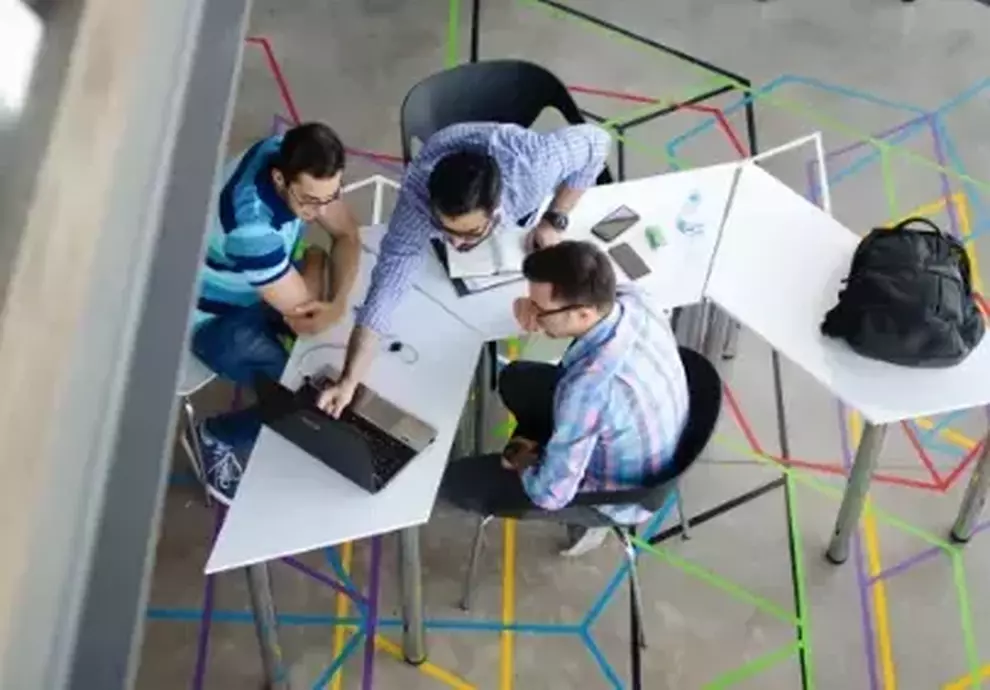 Community and Networking
Expand your network and get new opportunities by working alongside professionals from diverse industries.
Are you ready to boost your productivity with us?