Andrew McGeorge
Mid-Atlantic, Multifamily / Washington, D.C.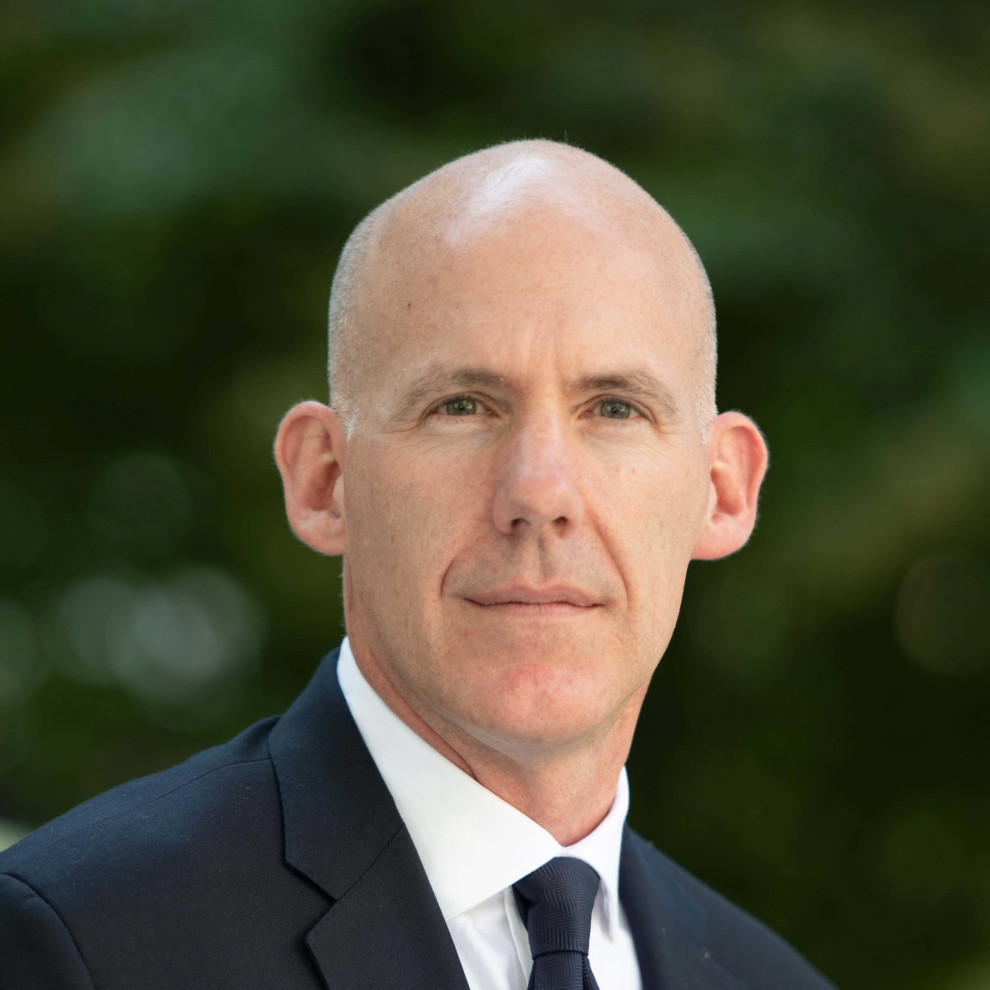 Andrew is senior managing director, responsible for sourcing, acquisition, capitalization and executing development transactions in the mid-Atlantic region. He has an extensive background in land development, office and multifamily, and has brought strong relationships with investors, landowners, brokers, and other real estate professionals—cultivated through years working in the sector—to the firm, since joining Hines in 2020.
Prior to joining Hines, Andrew was Vice President, Development at Fairfield Residential, responsible for managing and directing all development, construction, and property management functions for the Mid-Atlantic Region. Andrew spent his early career at Toll Brothers and Monday Properties. He is also a veteran, having spent the first five years of his career as an officer in the US Navy.
Andrew earned his Bachelor of Science, Economics, from the United States Naval Academy, Master of Science, Organizational Dynamics from University of Pennsylvania, and MBA at Sloan School of Management from Massachusetts Institute of Technology (MIT).
Hines Leadership