Chiang Ling Ng
CIO Asia / Singapore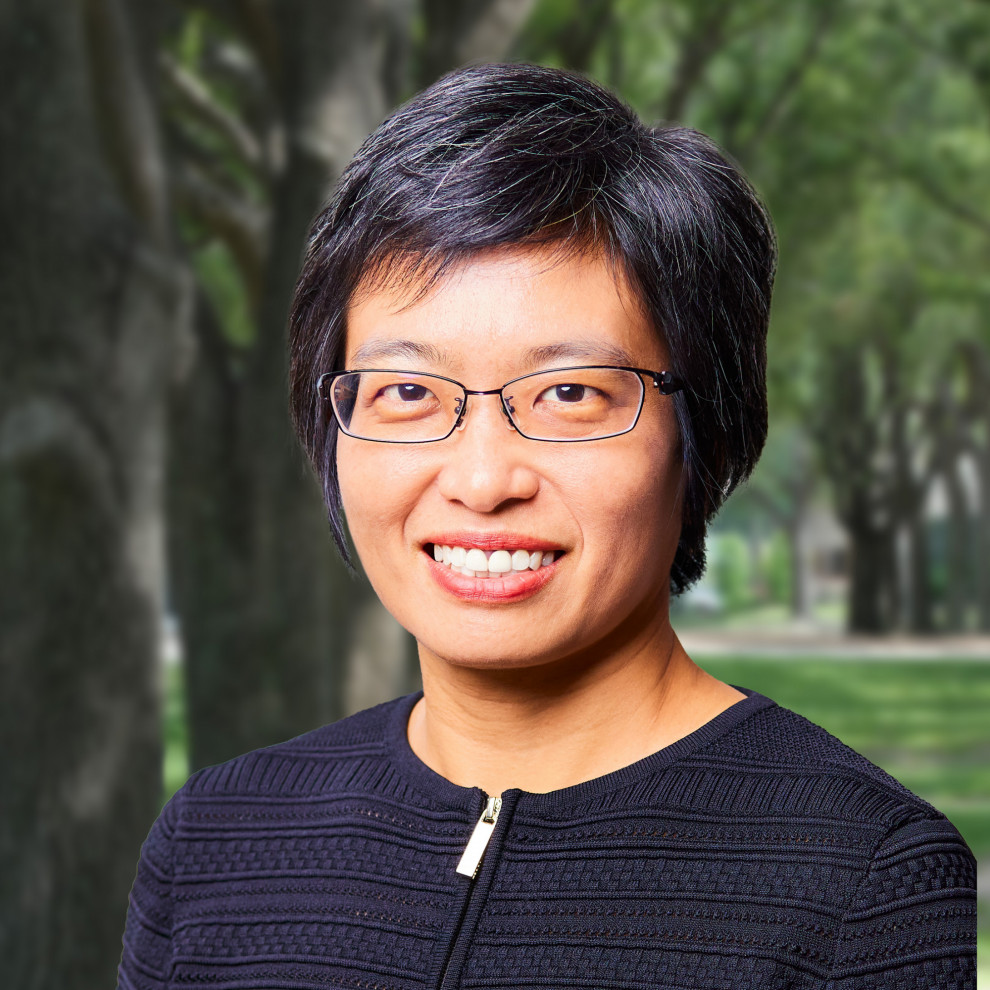 Ms. Ng joined Hines as CIO, Asia. Based in the Singapore office, she is responsible to further expand the firm's reach across the Asia Pacific region where Hines are looking to significantly elevate our real estate footprint and investor outreach. She is a member of Hines' Executive and Investment Committees.
She brings more than 20 years of experience to Hines in the real estate private equity space spearheading investments and coverage across APAC. She most recently served as the CEO and Chief Investment Officer for M&G Real Estate's Asia business overseeing all of the company's operations and investment decisions. Before that, she worked in the real estate private equity division of Goldman Sachs where she oversaw the division's expansion into China and was responsible for investments and coverage across the Asia Pacific region.
She is a graduate of Princeton University and holds a B.S.E. degree in Electrical Engineering, and she is fluent in English, Mandarin and Japanese.
Hines Leadership