David L. Steinbach
Co-Head, Investment Management / Houston, TX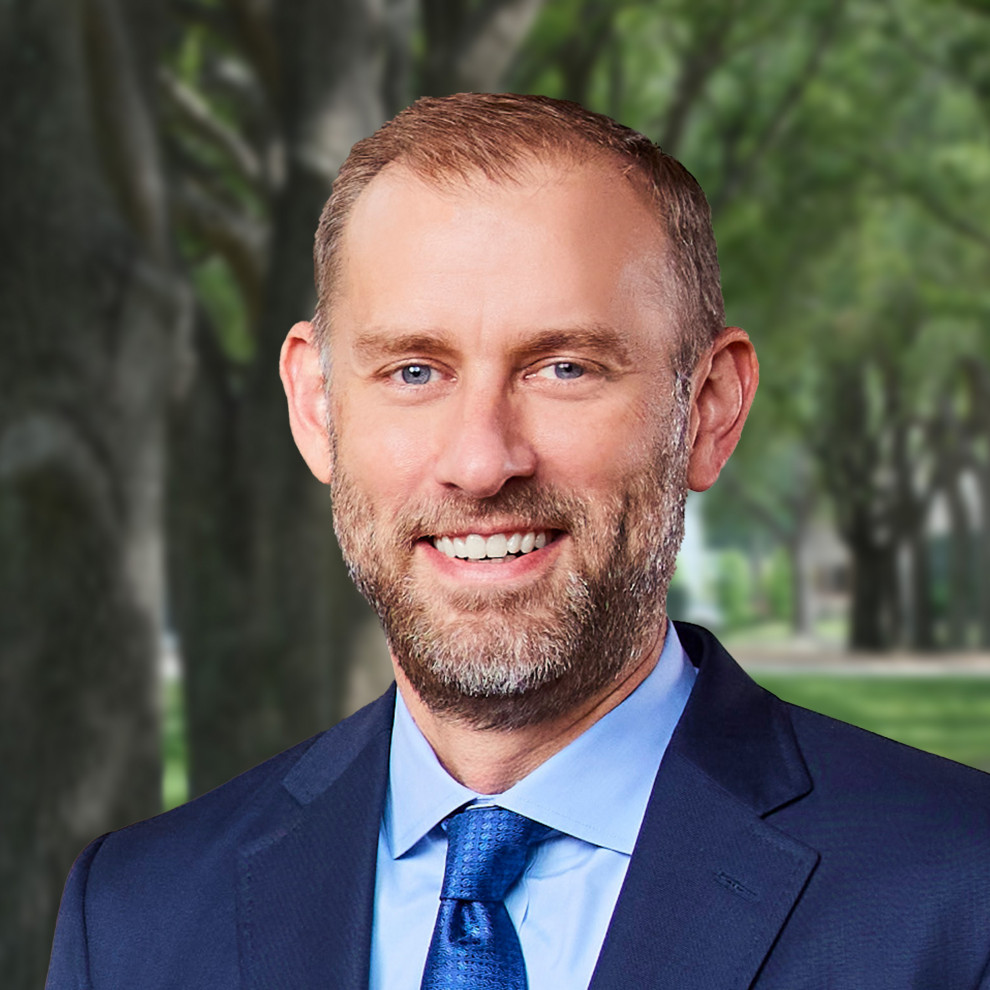 David is responsible for directing the company's global investment strategy. He shapes the strategic direction and long-term vision of the organization and allocation of capital. He is also co-head of the investment management business where he serves as a fiduciary for the company's limited partner investors.  He is a member of the firm's executive committee and investment committee.  
Since joining Hines in 1999, he has been involved in billions of dollars of acquisitions and asset management globally, successfully navigated through several real estate cycles, and championed numerous innovation and sustainability initiatives within the firm. Over his tenure, Hines has raised over $75B in capital and grown from $10B to over $90B AUM.  
David volunteers for Houston Welcomes Refugees and is the chairman of the Board of Veritas Academy of Houston. He divides his time between the company's Houston headquarters and London office and received a bachelor's and master's degree from Texas A&M University.
Hines Leadership