Elena Gonzalez
Senior Director, Management Services / Brazil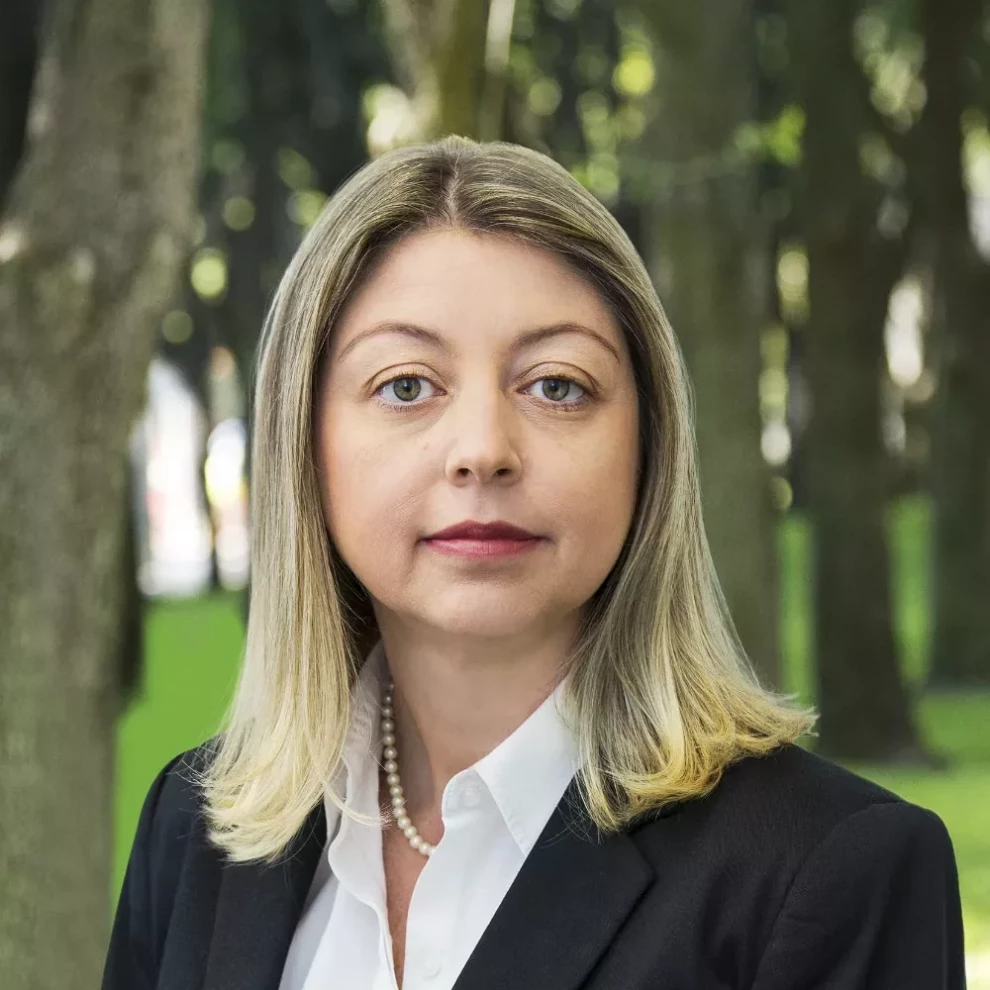 Elena Gonzalez oversees Hines' property management business in Brazil. She has more than 30 years of experience in the Brazilian Real Estate market with an emphasis on property and facility management, asset and construction management.
Since joining Hines in 2000, Elena has been directly involved in start-up, due diligence, leasing, and operations activity. She currently oversees approximately 10 million square feet of office, industrial and retail properties for Hines as well as third-party owners.
Elena earned a Bachelor of Architecture and Urban Planning from Catholic University of Santos and a postgraduate degree in Economic Engineering from Mackenzie University. She also holds an Executive Master of Business Administration from Sao Paolo Business School.
Hines Leadership