Jason Alderman
Senior Managing Director
Co-Head, New York Office / New York, NY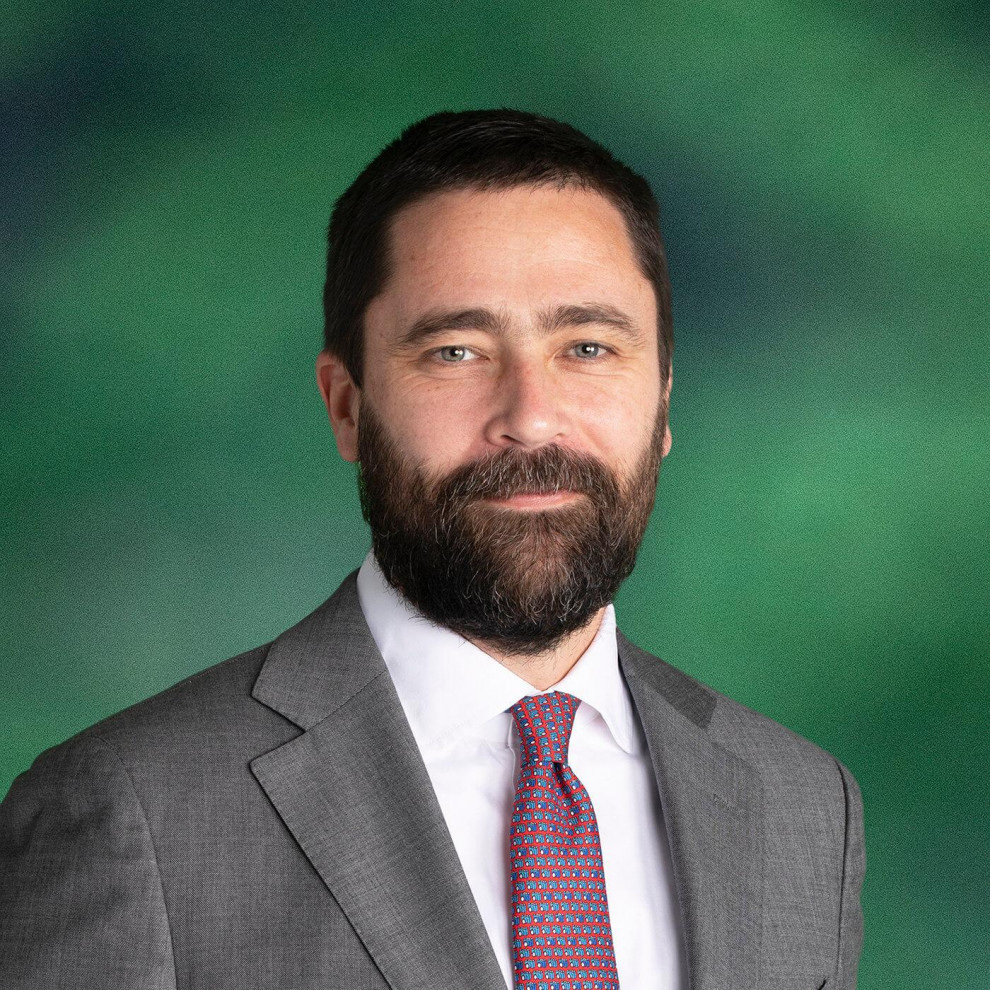 Jason is a senior managing director, regional partner, and co-head of the New York office of Hines, with a leadership role covering both new business generation and the successful oversight and execution of projects within the New York metropolitan area.
In his 22 years in the industry, Jason has been active across both investment and development activity on behalf of Hines, Norges Bank Investment Management, and Lendlease. He has overseen the acquisition of over 10 million square feet of office space, 12 million square feet of industrial assets, lead the entitlement, capitalization, and development of both urban office and residential assets, and operated a national gateway city development business.
Jason originally joined Hines in 1999 and received a BA in economics from Dartmouth College.
Hines Leadership