Laura Hines-Pierce
Co-Chief Executive Officer / Houston, TX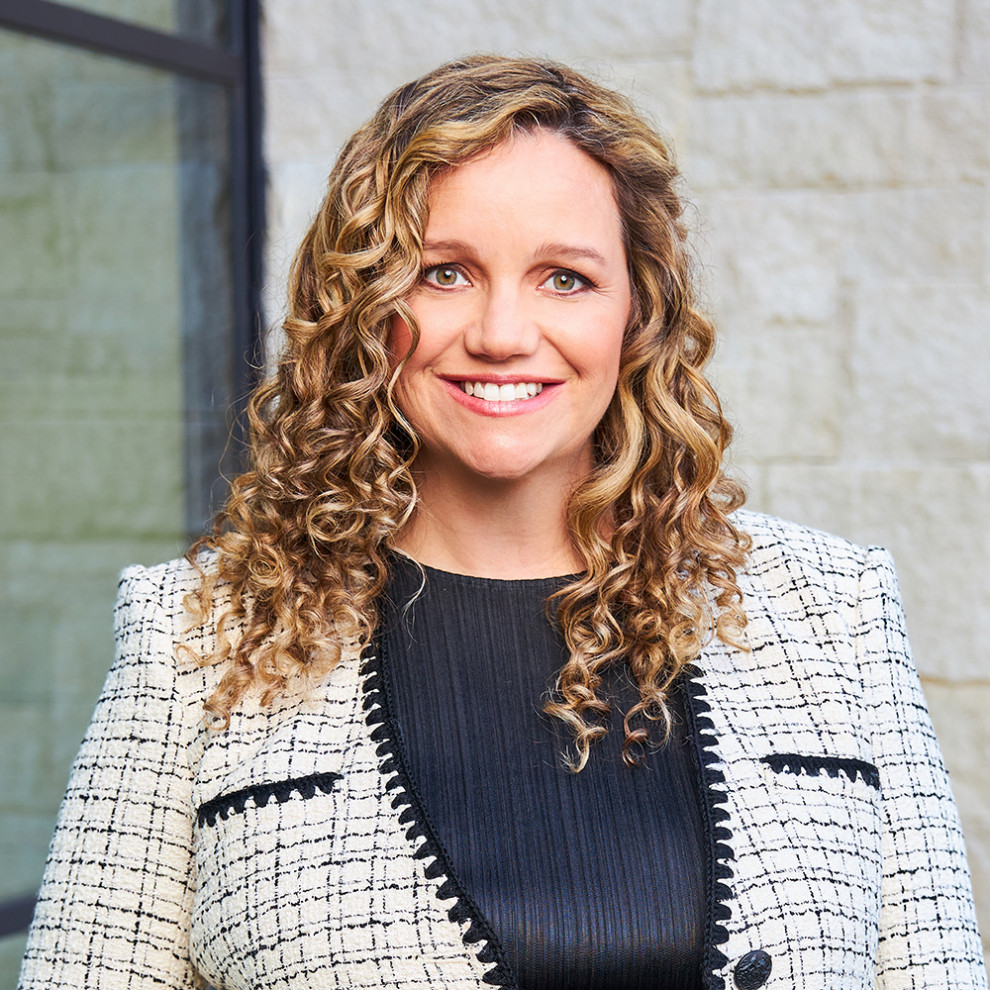 Ms. Hines-Pierce is Co-CEO working side-by-side with Chairman and Co-CEO Jeff Hines to help shape firm-wide strategy and manage key risks. She is a member of the firm's Executive Committee and a member of the Investment Committee.
Hines-Pierce joined Hines in 2012 and was responsible for project management of developments and support of new business opportunities in the Midwest and Southeast Regions. She served as Project Manager for River Point, a 1.1 million-square-foot, 52-story office tower and 1.5-acre park located in Chicago's West Loop submarket. Her responsibilities included zoning and entitlement, relationship management with equity partner Ivanhoé Cambridge, budget and schedule oversight, design and construction coordination, financial analysis, leasing and marketing.
In 2017, Hines-Pierce worked in the Office of the Chief Investment Officer, focused on several firm-wide initiatives that have helped to refine investment strategy and acquisition efforts. From 2018-2020, she was the firm's Transformation Officer to support strategic and transformative efforts across the business. In addition, Hines-Pierce was part of the grassroots team that established the OneHines Women's Network, leading to the creation of our Diversity, Equity & Inclusion initiative. Prior to joining the firm, she worked for Sotheby's in New York and interned at Eastdil Secured.
Hines-Pierce earned a BA in Economics and Art History from Duke University and an MBA from Harvard University.

Hines Leadership