Whitney Burns
Vice President, Management Services | Experience Management & Client Strategy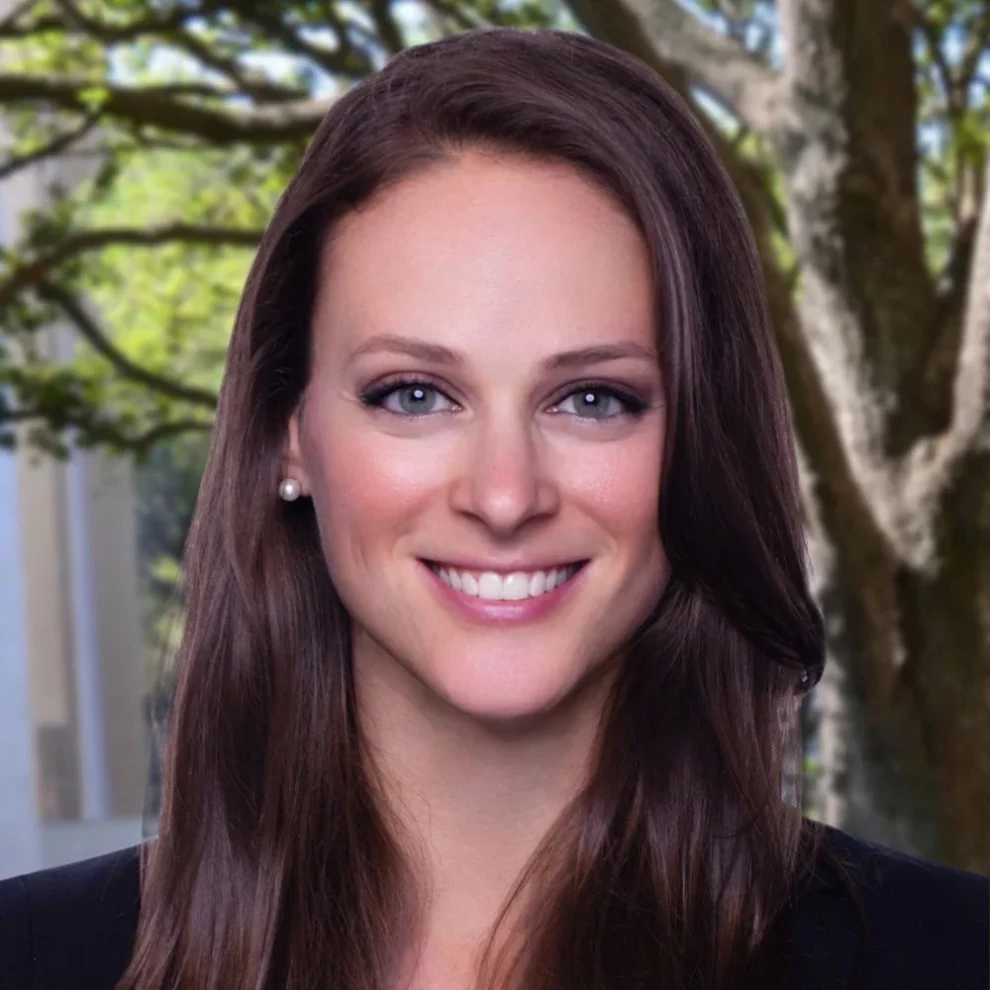 Whitney is focused on bringing global innovation, strategy, and coordination to client relationships in order to solve clients' space and service needs. In addition, she is responsible for developing the firm's vision and strategic roadmap to foster a culture of hospitality firmwide and elevate the client experience across product types.
She joined Hines in 2013 as Director of Marketing for CityCenterDC in Washington, D.C., where she successfully brought the 10-acre, mixed-use development online from development to operations, overseeing all marketing, public relations, and public space programming initiatives. She then served as Director of Global Project Marketing and Digital Strategy at the firm's headquarters in Houston, where she created and consulted on award-winning marketing, PR and placemaking strategies for more than 18-million square feet globally. Whitney joined Hines' Southwest Region in 2019 as a project manager and regional business generator on the development and management side of the business. She was an instrumental player in the region's push into the creative office and life science sectors.
Her out-of-the-box, innovative concepts and digital strategies have garnered numerous awards, including an Emmy in 2018 for her work at CityCenterDC. She has been named an Emerging Leader in Retail by Real Estate Forums and as a Woman to Watch by the Houston Business Journal. Whitney was a founding member of the OneHines Women's Network and is an active member of CoreNet Global and Chief. Prior to her career at Hines, she spent time in marketing and production with Discovery Networks in Los Angeles and NBC News at Rockefeller Center in New York.
Whitney holds a Bachelor of Arts in Communications from the University of Southern California.
Hines Leadership