Ty Bennion
Senior Managing Director / Seattle, WA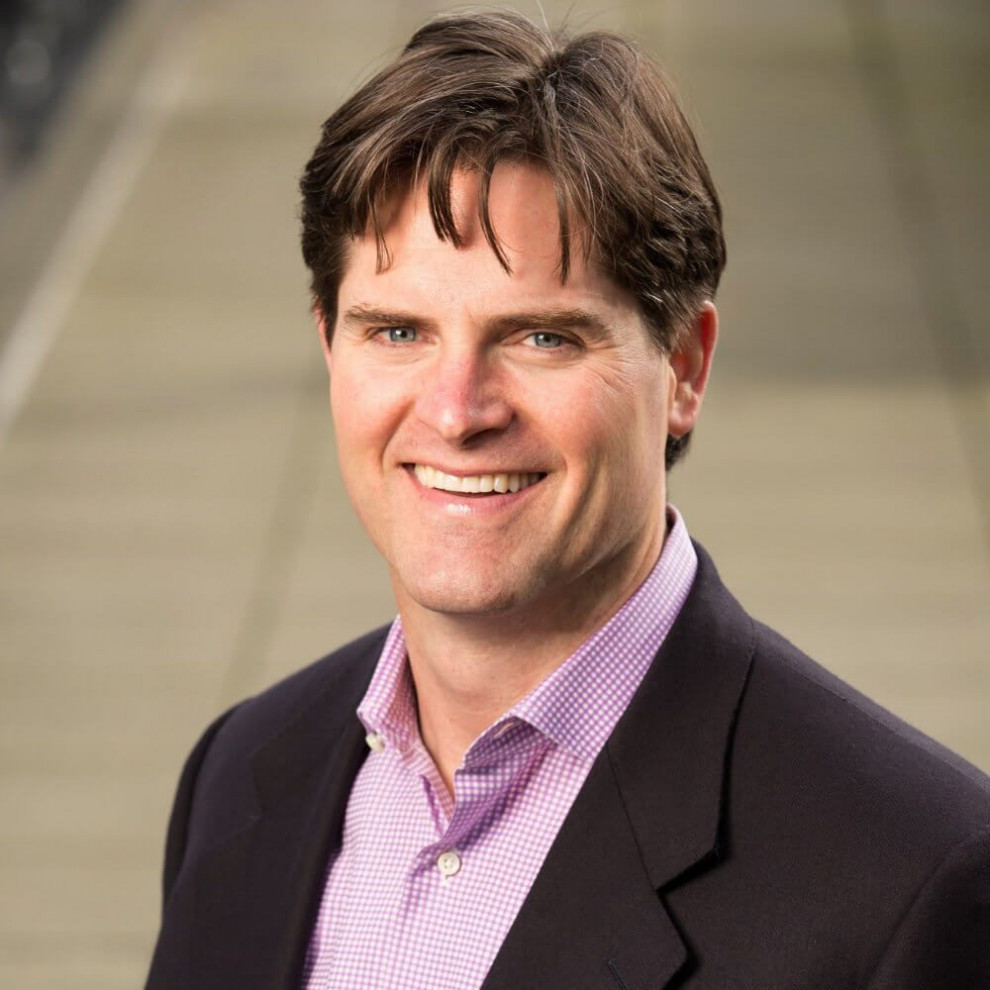 Ty is responsible for leading investment and development activities in the Pacific Northwest.
Since joining Hines, Ty has been involved in and contributed to all aspects of the planning, entitlement, financing, development, and leasing of premier office and residential high rises in Seattle, Bellevue, and Redmond, Washington; as well all aspects of the development of a 100 percent pre-leased medical office building in Kirkland, WA. In addition, he has led the successful purchase of approximately four million square feet of product including office, multifamily, and data center properties in the Pacific Northwest and Utah.
Ty earned his BA, Honors concentration in Government from Harvard College and his MBA from the MIT Sloan School of Business.
Hines Leadership